Services | Facility Services
Facility Services
Take advantage of Grainger's Facility Services to help protect the investment in your physical assets. Working with proven third-party providers, we offer solutions to help prolong the life of your buildings and support your safety initiatives. Choose from electrical, indoor coating and roofing services. Plus, we offer fire and smoke barrier protection services to help you address fire hazards and comply with related codes.
Facility Services for Your Business
Click on the tabs below to learn more about each service.
Electrical Services: Service partners provide an electrical system study to help determine the present degree of arc flash hazards and apply associated equipment labeling. Services include maintenance of electrical distribution system components and mitigation solutions aimed to lower arc flash energy or exposure.
Services Include:
Engineering services
Maintenance and testing
Installation (turnkey capabilities)
Medium voltage / low voltage services
Emergency services and disaster recovery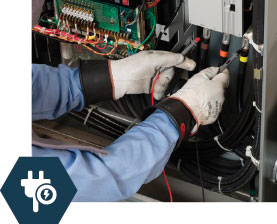 Fire & Smoke Barrier / Door / Damper Services: Inspection, reporting and turnkey repair capabilities to assist with NFPA compliance of fire and smoke barriers, doors and dampers, and firestopping.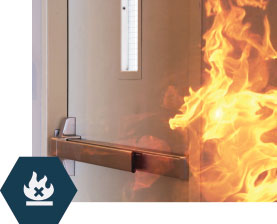 HVAC Filter Change-Out & Preventative Maintenance Service: These service partners provide a periodic on-site filter change-out service. This nationwide service helps increase energy efficiency and extends the life of your equipment. Purchase filters, belts and labor all from one source.
Comprehensive Services Include:
On-site check in
Filter change-out
Update to filter records
Disposal of used filters
LEARN MORE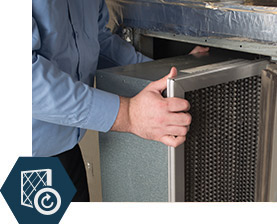 FOR MORE INFORMATION Contact your Grainger rep today!