Services | Grainger Lighting Solutions
Grainger Lighting Solutions
Reduce costs, conserve energy and secure utility rebate incentives with the installation of energy-saving lighting measures through Grainger's network of qualified, insured and licensed service providers. See how Grainger Lighting Solutions can improve your bottom line and increase the lighting quality of the interior and exterior of your facility.
*Contact your Grainger rep for details, availability and eligibility. Services are provided by third-party providers and may be subject to a fee and agreement.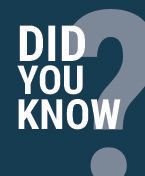 About 39% of a building's usage costs are tied to lighting. (Source: Commonwealth Edison)
Save energy dollars and carbon emissions. LEDs offer the potential for cutting general lighting energy use nearly in half by 2030. (Source: U.S. Department of Energy)
LED usage is on track to reach 47 to 83% of the lighting market by 2020 and nearly 100% by 2030. (Source: GE)


End-to-End Lighting Solutions
Lighting Retrofits & Upgrades: Interior and exterior LED lighting upgrades
Comprehensive Services Include:
Multiple energy-saving solutions
Interior and exterior applications
Audit and financial analysis
Material, contractor and project management
Installation by qualified, insured and licensed service partners
Identification of applicable incentives and rebates
Disposal and recycling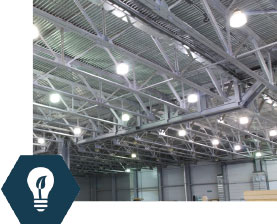 Grainger Lighting Solutions Insights
CONTACT US

For additional questions, please call us today at (866) 597-1330.