Mobile Features

Print
DOWNLOAD THE GRAINGER MOBILE APP NOW!
The best place to search and view all the products you want and service you need. Anytime! Anywhere! Smart Easy Tools! Discover just some of the reasons why you need to download the app today.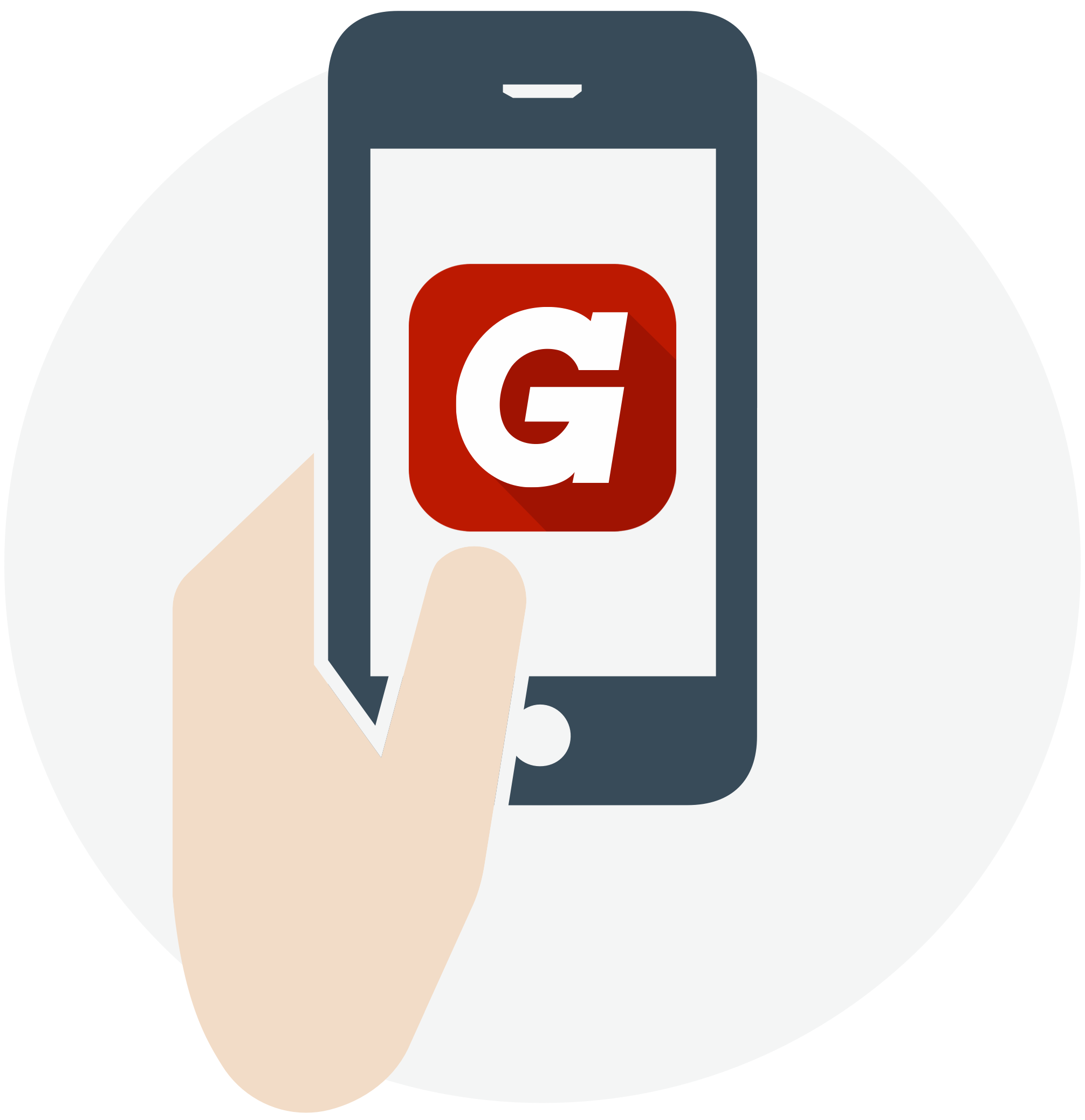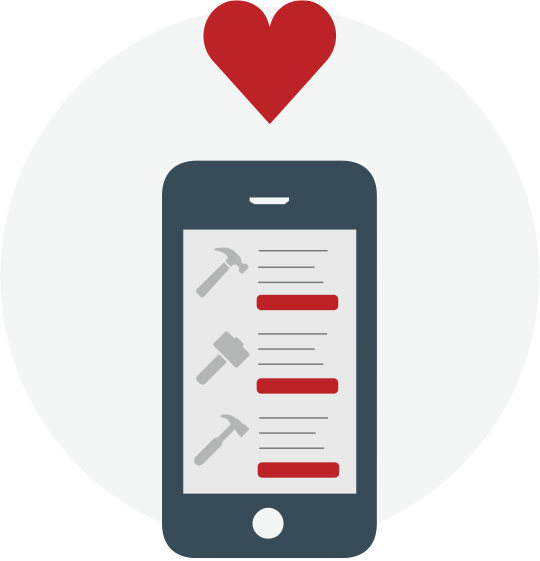 CREATE LISTS
Create product lists to save, compare products or share products across your organization. Use location-based lists to manage products and spend across multiple facilities.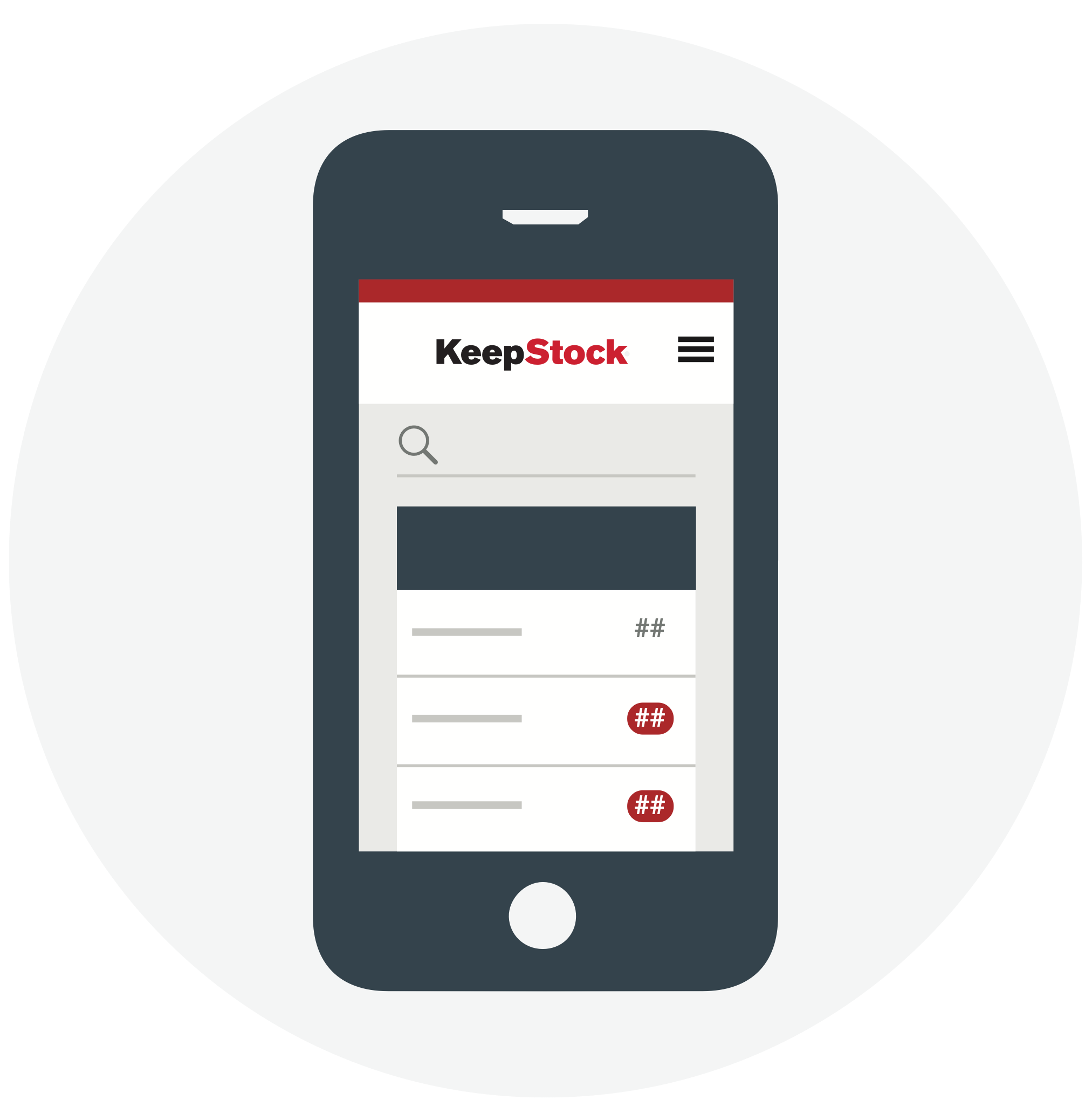 ON-THE-GO INVENTORY SOLUTIONS
KeepStock integrated with the Grainger mobile app is a powerful inventory management solution in the palm of your hand to allow easy re-order and workflow oversight.