PetroChemical, Oil & Gas
Grainger products and solutions support upstream, midstream and downstream operations.
The diverse processes and distinctive needs of the PetroChemical and Oil & Gas industries require unique products and services to help keep operations productive and safe. Find products suitable for exploration, drilling, pumping and transportation of the material through the refining, processing and manufacturing stages. Grainger's products, specialty services and technical support can help keep your operation running smoothly and efficiently.


Safety is Serious Business!
Help keep your people, facilities and processes safe. The workplace within the PetroChemical industry can be hazardous and extremely volatile. Some of the challenges you face every day include ompliance with regulations, injury and accident reduction and worker health. Grainger provides product and service solutions, such as supplying intrinsically safe tools, safety services that help you mitigate risk and online management tools that help you stay organized and compliant.

Learn More >

Preventive Maintenance and Corrosion Control
Your facilities are exposed to a variety of elements that can corrode equipment vital to your operations—pipeline, tanks or even infrastructure could be at risk. Exposure to extreme elements, like weather or corrosive chemicals, can affect how equipment stays useful. Preventive maintenance can help minimize the affect of harmful exposure.
As the complexity of operations evolves, so do the tasks and responsibilities of the people responsible for productivity and maintenance of equipment. Find the tools, equipment and supplies your business needs to maintain and repair equipment.
PetroChemical Products and Services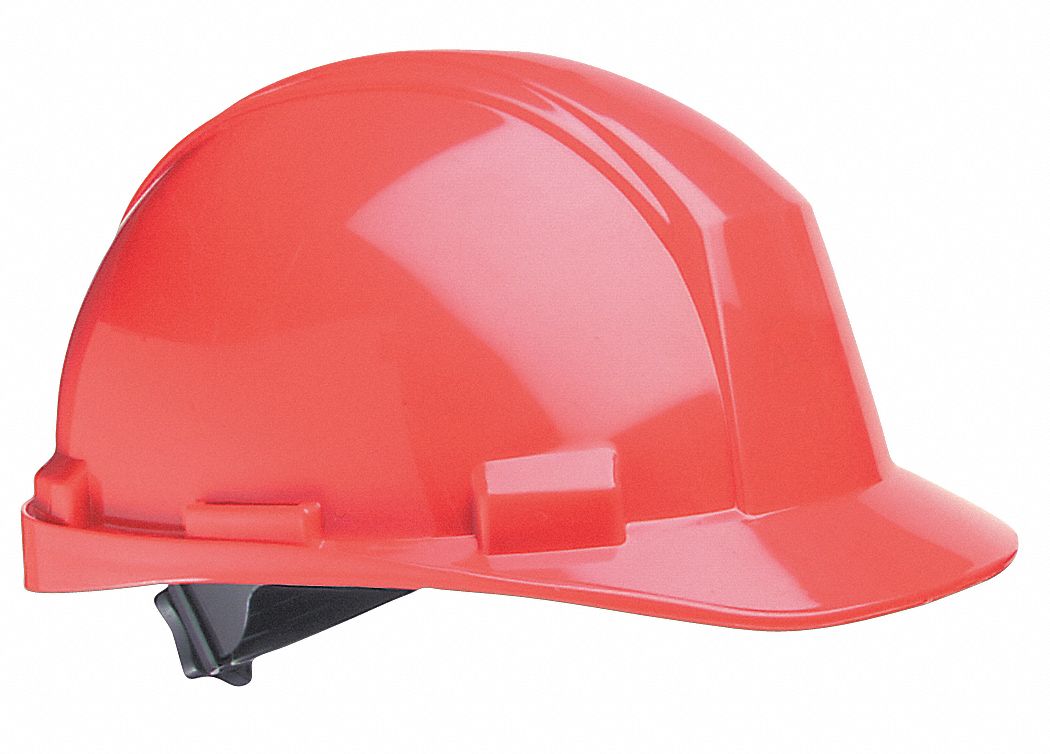 Safety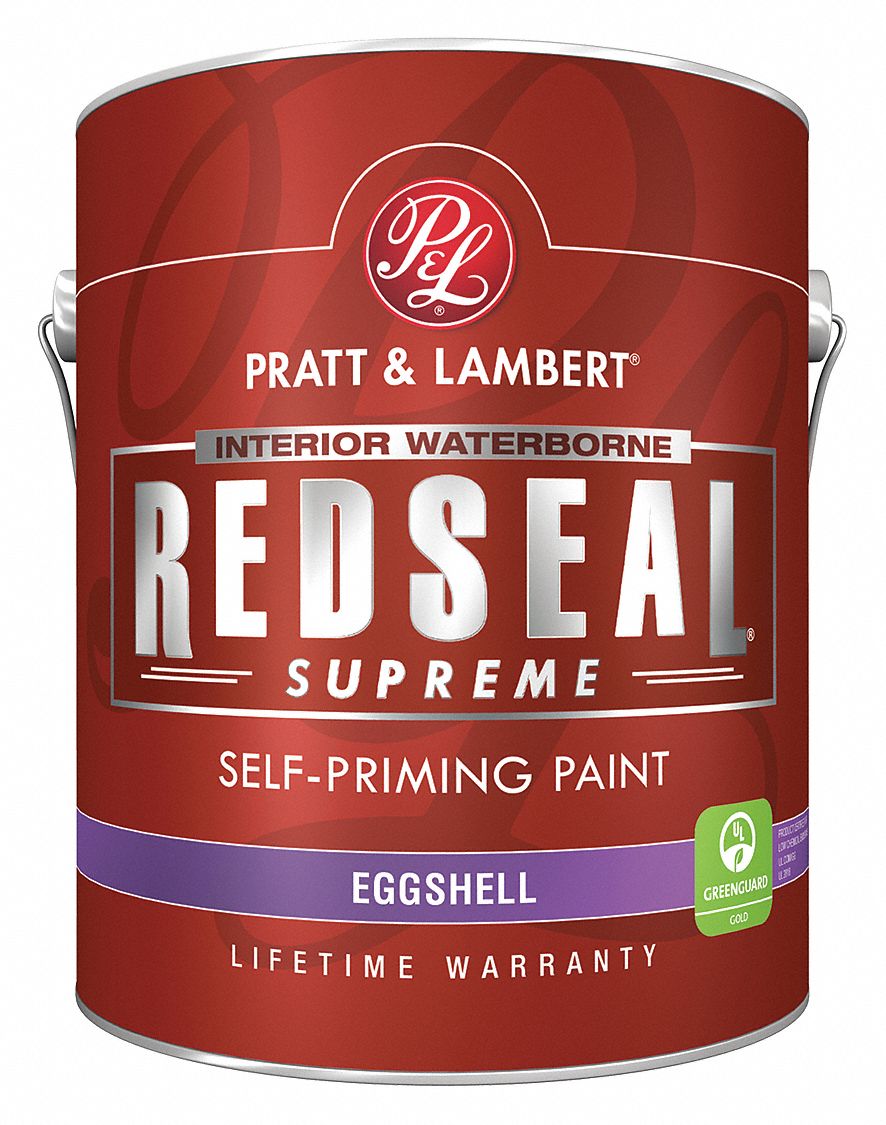 Paint, Equipment and Supplies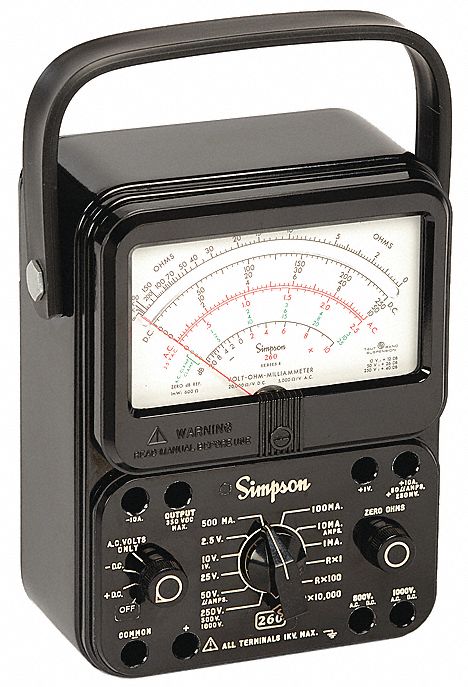 Test Instruments