Rebate and Mail in Offer Center
*Note: Government, Healthcare and Education customers are responsible for ensuring their participation in this promotion is compliant with respective procurement regulations and policy. Promotional rebates offered are intended for Government, Healthcare, and Education contract customer use and not individual employee or buyer personal use.
The following rebates and other offers are provided directly by the relevant manufacturers. Grainger has no involvement in any of these rebates or other offers and is in no way responsible for them. If you have any questions or concerns about a particular rebate or offer, please contact the offering manufacturer directly.
MOTOROLA® — You Get MORE with Digital!

Get a free radio and/or accessories from Motorola® when you buy select two-way business radios. Order between September 1, 2019 and December 31, 2019!
FLUKE® — Under Pressure? Get a FREE Pressure Module!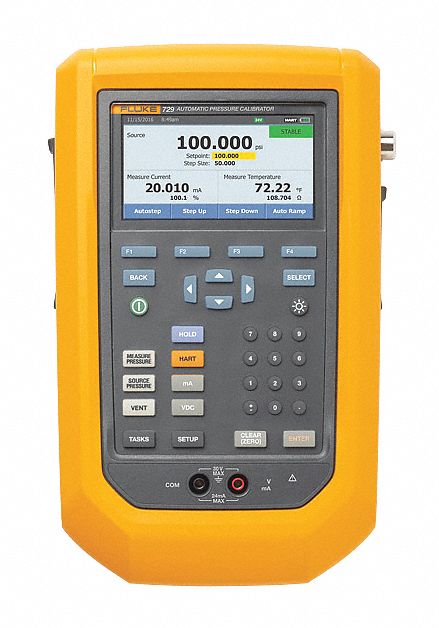 Fluke® will send you a free pressure module when you buy select pressure-related devices. Get your free module when you order between July 29, 2019 and December 31, 2019!