Rebate and Mail in Offer Center
*Note: Government, Healthcare and Education customers are responsible for ensuring their participation in this promotion is compliant with respective procurement regulations and policy. Promotional rebates offered are intended for Government, Healthcare, and Education contract customer use and not individual employee or buyer personal use.
The following rebates and other offers are provided directly by the relevant manufacturers. Grainger has no involvement in any of these rebates or other offers and is in no way responsible for them. If you have any questions or concerns about a particular rebate or offer, please contact the offering manufacturer directly.
Sqwincher® — NOTHING'S COOLER FOR SUMMER THAN FREE SWAG!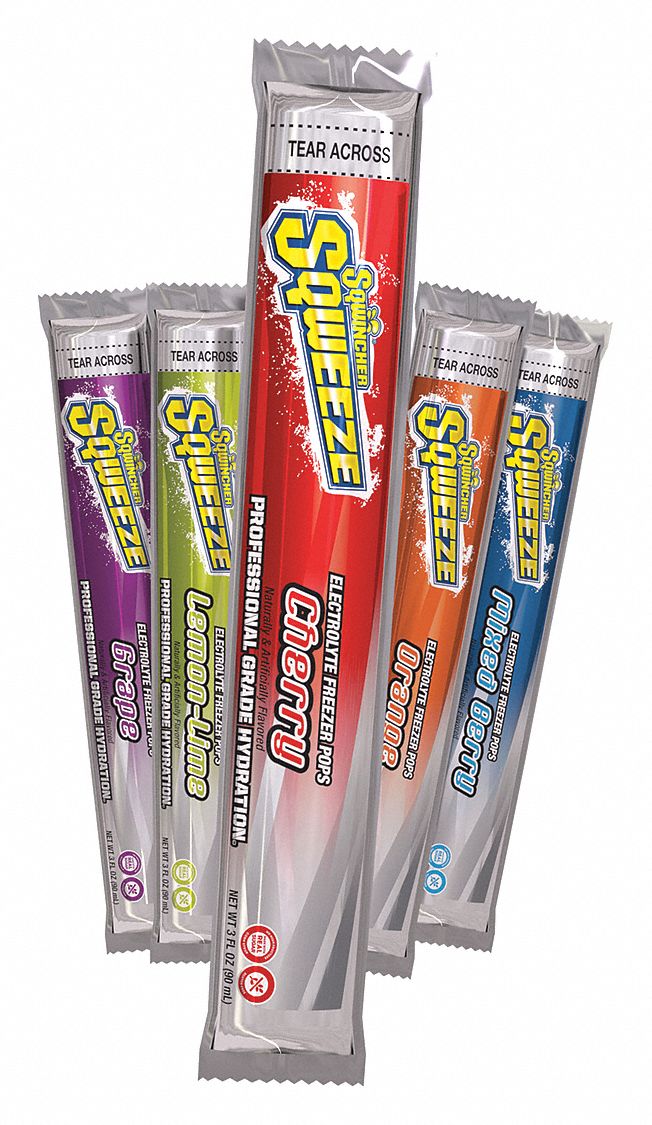 Stay cool and hydrated this summer with FREE swag from Sqwincher!® Get free coolers or freezers when you buy select products. This offer is good on orders placed between February 1 and August 31, 2020.
Fiskars® — Like FREE GIFTS? Get your choice when you buy now!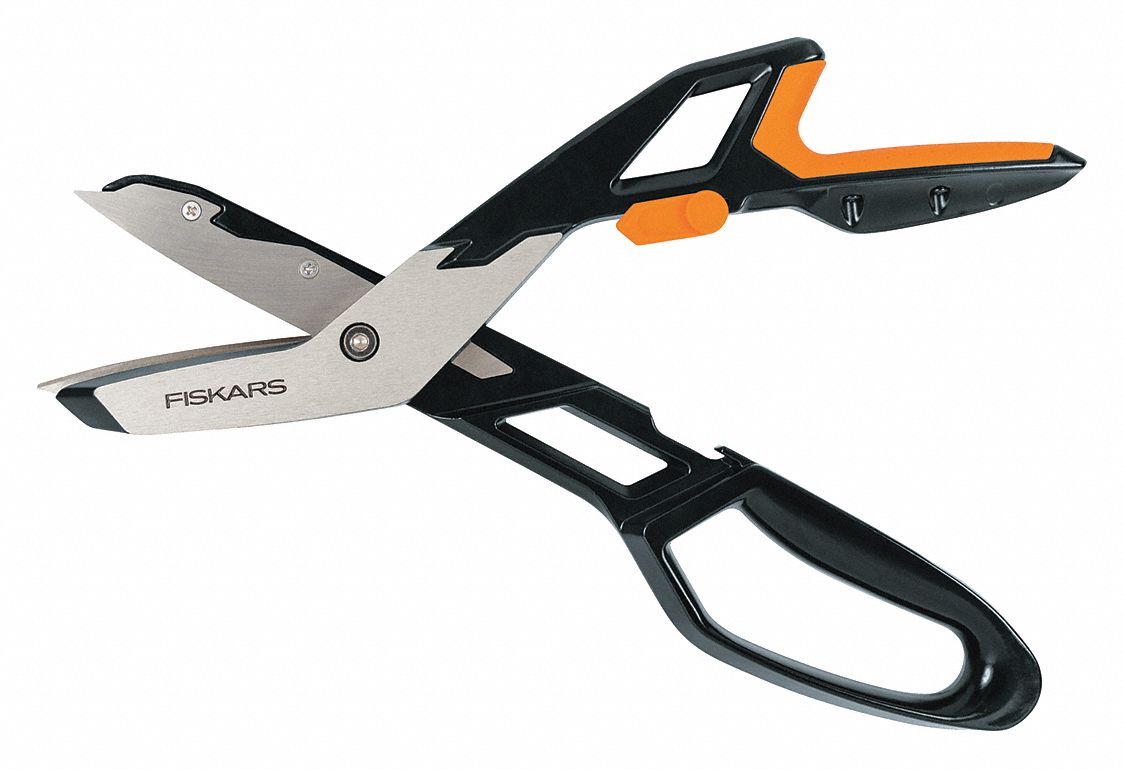 Get your choice of FREE GIFTS from Fiskars.® Spend at least $250 on select products to qualify. This offer is good on orders placed between June 15 and September 30, 2020.
3MTM — Trade-In or Trade-Up for the Latest in Fall Protection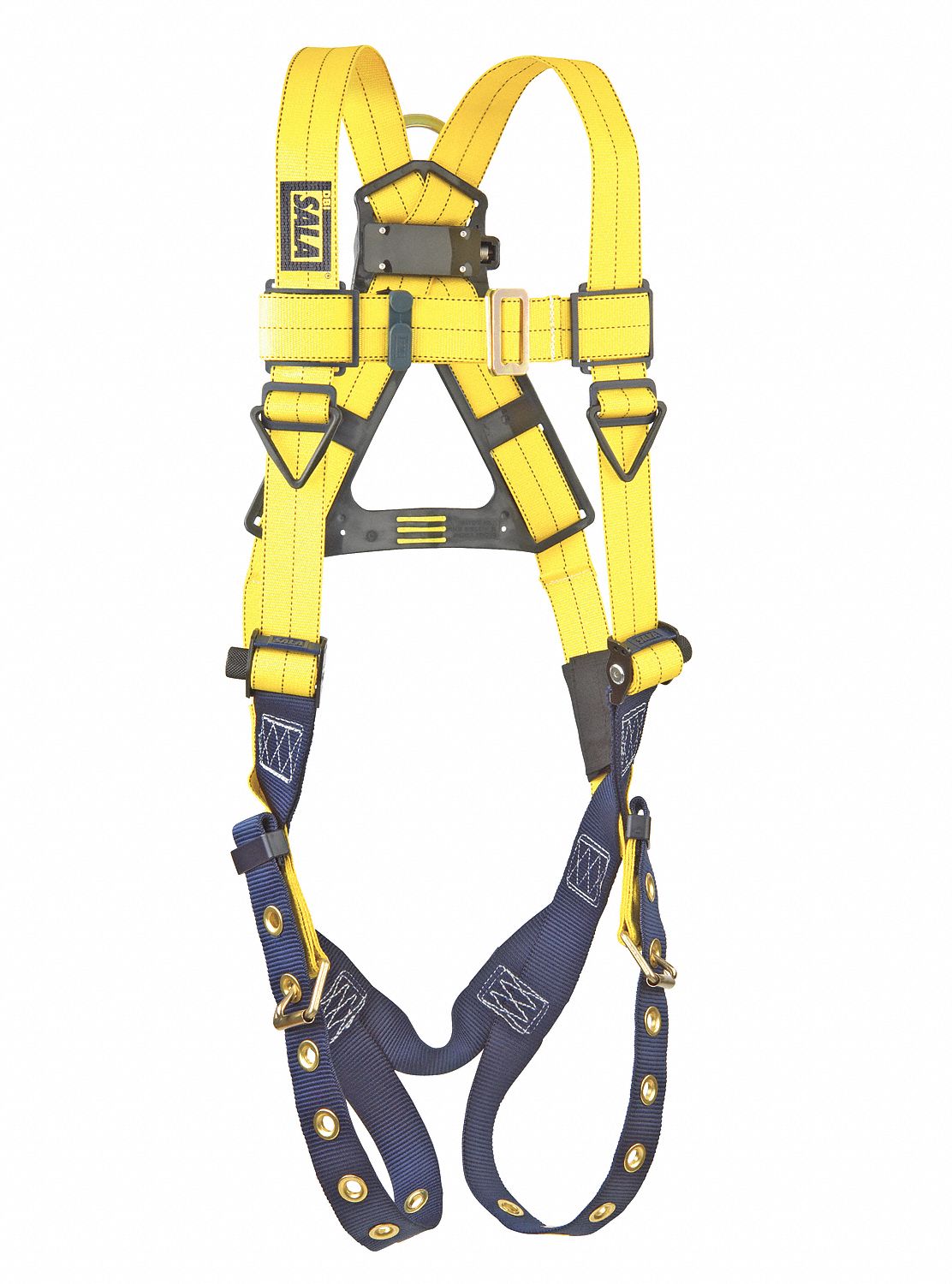 Get high-quality 3MTM fall protection and save when you trade in select competitors' products or trade up your qualifying 3MTM fall protection. Orders must be placed between March 1, 2020 and December 31, 2020!