Computer Numerical Control: CNC Faceoff
Related Categories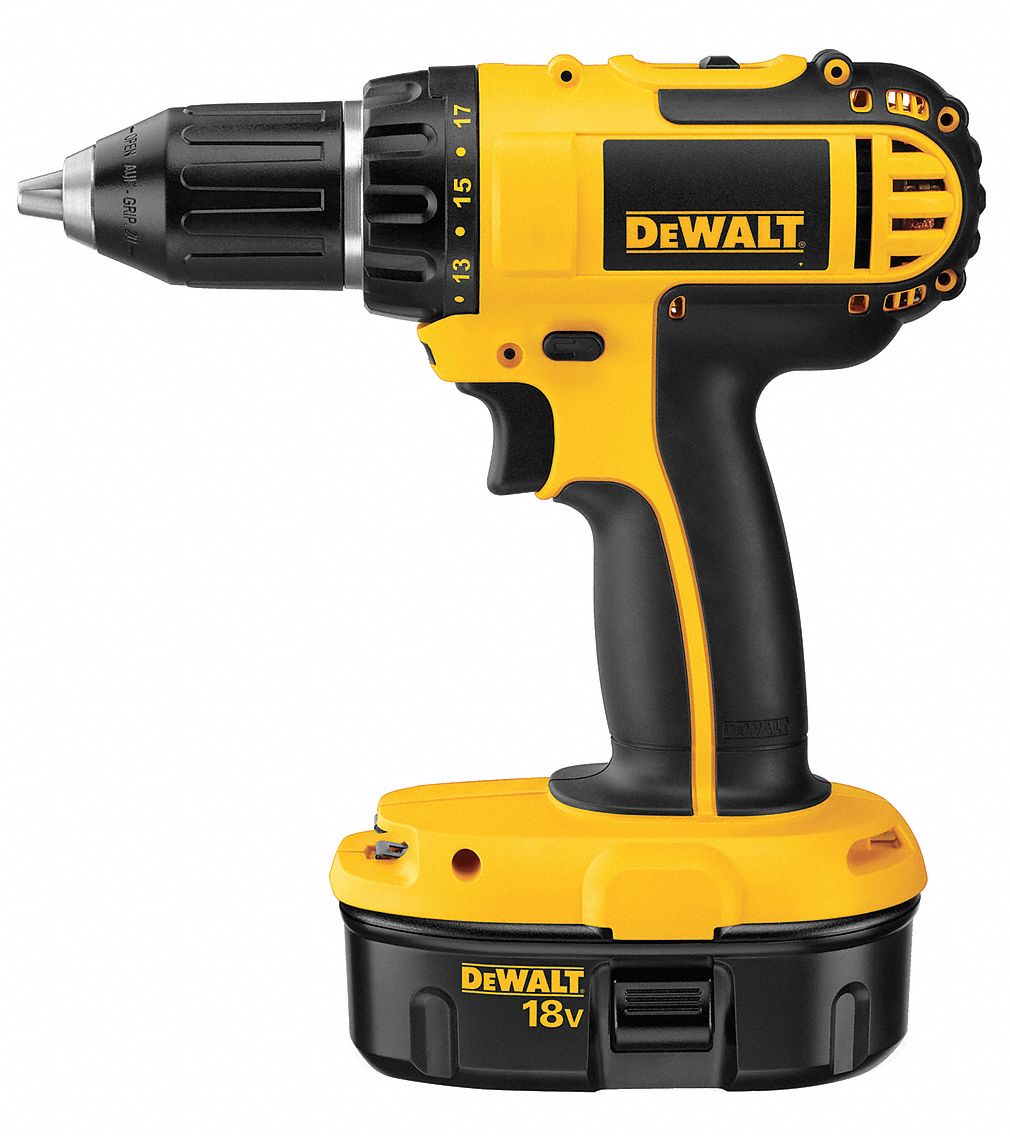 ---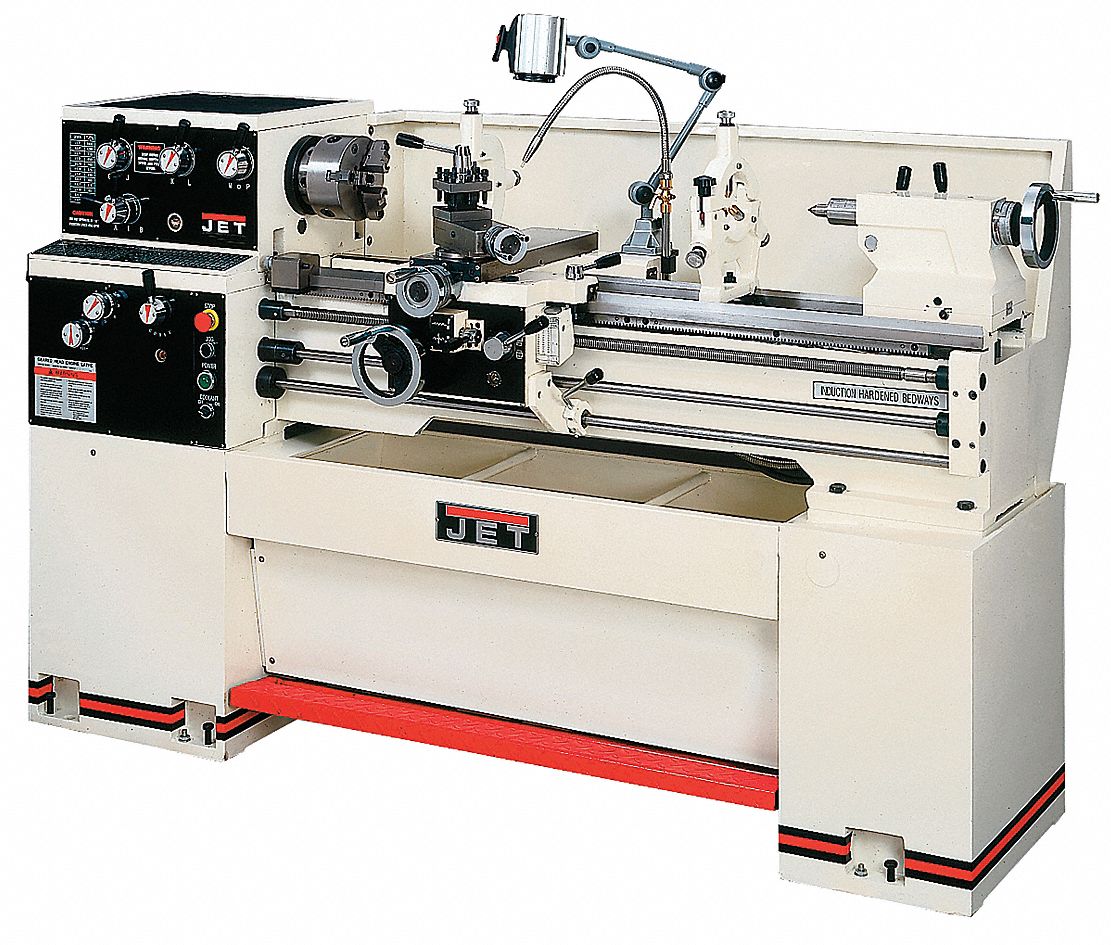 ---
CNC faceoff: 18-point checklist
1) What's your industry? Are there specific needs for your application? High-production markets, such as aerospace, automotive, and medical, may have different needs from others, such as wood, marble, glass, presses, grinding, cutting, or forming.
2) What types of machines will you use? Dedicated turning and milling machines may have different needs than complex 5-axis, multi-spindle, and extended bed gantry machining centers. Needs may differ for prismatic part production, mold and die work, lathes, and other areas in the machine tool industry.
3) What kind of facility are you in? Contract manufacturer needs may differ from those of a small job shop, for instance.
4) Are the controls going onto a retrofit or a new design? Should machine tools be constructed the same way with the same kinds of controls as they have been for decades?
5) Are you looking for just a CNC or also an amplifier, motors, I/O modules, and operator panel?
6) Will you use any existing G code programming, newer plain-language programming options, or a combination?
7) Does CNC operating system design matter to you? Do you want to run one or two operating systems (Microsoft Windows and a real-time operating system) on the same platform?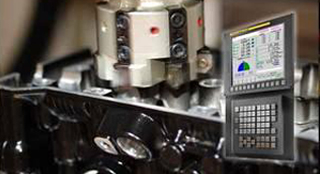 8) How many axes need to be controlled? Five-axes (and greater) machining, for complex workpieces, require high-end CNC capabilities (often for aerospace and automotive manufacturing). Note that number of axes controlled can differ from spindles controlled, and from simultaneously controlled axes.
9) Do you need transformation orientation for higher speeds and using programs on different machines? Related functions allow tool center point programming, so part programs can be processed independently of the tool length and the machine tool kinematics. Part programs also can increase speed by reducing part program size compared to a traditional point-to-point method. It also allows the same part program to run on different machine tool kinematics. Compression can help generate smooth transitions at block boundaries to ensure optimum cycle time and increase accuracy.
10) Do you need to integrate with computer-aided manufacturing (CAM) and computer-aided design (CAD) software? CNC integration with CAD/CAM systems speeds time to completion and can decrease downtime between jobs.
11) Will you use simulation for design and feed the results into the control programming?
12) Will your machine tools require customization? Open architectures may more easily support customization for flexible support across many machine configurations.
13) How accurate do you need to be? What are your tolerances for error or deviation from specifications? Techniques such as CNC volumetric error compensation (as opposed to individual axis compensation) allow higher accuracy, favored for tight tolerances in aerospace, for example.
14) Does information need to flow into the IT environment? Connecting CNC with IT systems enables users to evaluate overall equipment effectiveness (OEE), exchange data with an enterprise resource planning (ERP) system, schedule preventive maintenance, monitor systems remotely, and perform other functions, helping large end users to optimize factories and facilities.
15) Does CNC need to integrate with other motion systems? Integrating CNC with other drives and motors may ease information flow through a facility and provide a better overall view into processes and workflow.
16) Does CNC need to integrate tool and process monitoring, measuring and calibration, and other systems?
17) Will you integrate CNC with safety automation?
18) What level of CNC knowledge exists among engineering design, engineering operations, operators, and maintenance personnel? Inquire about simple language commands for setup and programming, maintenance-free controls, and if wearable components are needed. Ask if human-machine interfaces (HMIs) are integrated across CNC offerings, if they are scalable, and if ease-of-use features can decrease the need for training.
-Mark T. Hoske, Control Engineering, using information from CNC providers; see links below.
Article courtesy of Plant Engineering.