Optimal Ergonomic Practices
Related Articles

---

---

Solutions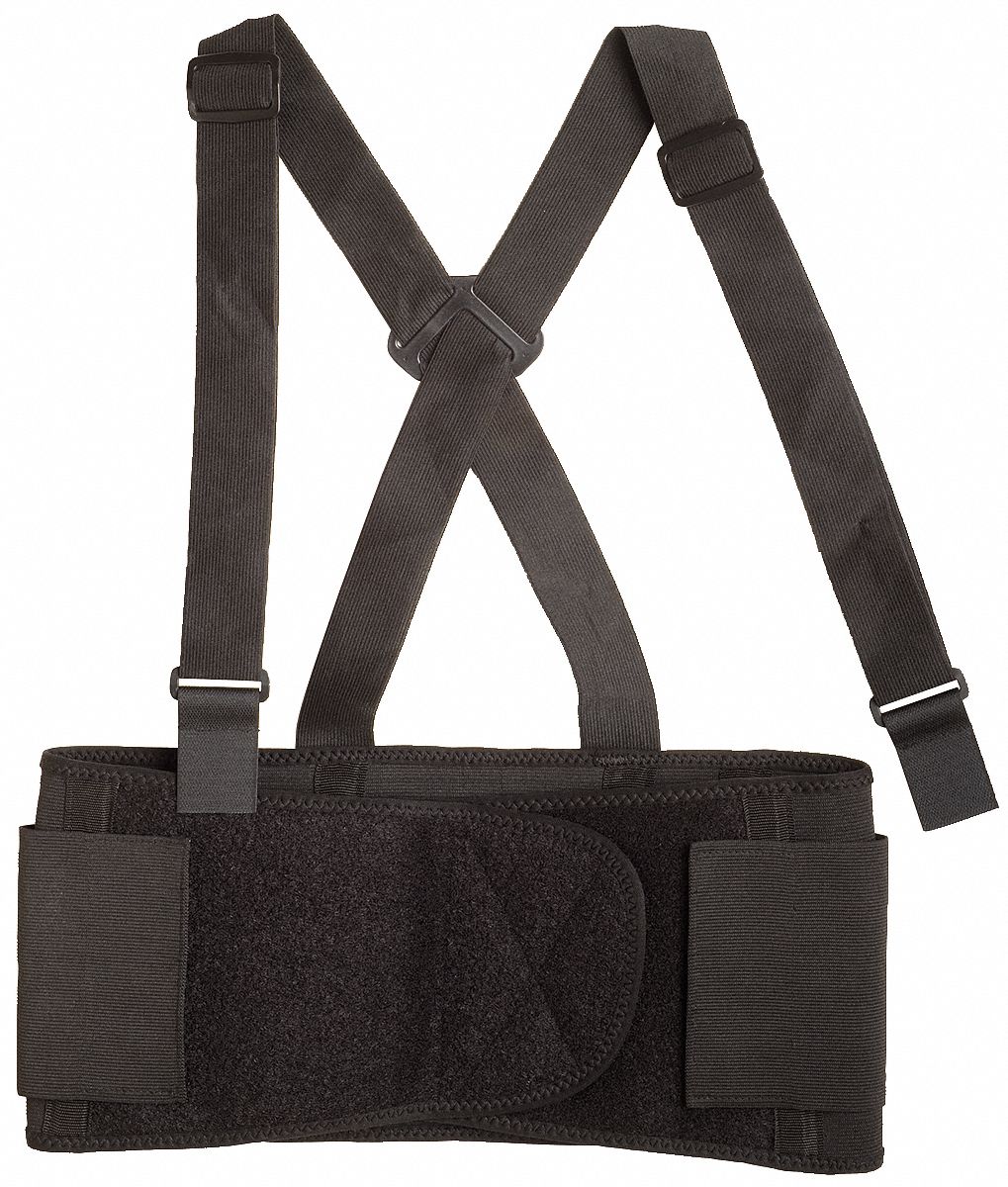 Postures
Posture should always be the starting point for best ergonomic practice. Good posture means that the body's joints are naturally aligned and muscles are at their resting length (not stretched).
Force and Lifting
Use of excessive force can cause fatigue or injury to your body. Identify instances in your workflow where force needs to be applied and find ways to reduce or eliminate it.
Grip and Tools
Grip type and pressure vary depending on the job you are doing. A pinch grip is when you are holding something between the fingers, like a pencil or a key. A power grip is holding an object between the fingers and palm, like a drill or a fishing rod. Matching the right grip and posture to the right tool can help make the executing of a job more ergonomically sound.
Static Load
Static Load is when a person must hold the same position for a long time. This causes muscle fatigue and discomfort. Repeated instances of static load can have long-term effects; for example, carpal tunnel syndrome can be caused by repetition of the same movement of the wrist.
Workstation Compliance
Having a poorly-designed workstation can result in strain and discomfort. This is true whether you are working in an office, a hospital, on the manufacturing floor, or even outside. Making small changes to the workspace can relieve many tension-causing activities and unnecessary exertions.
Knowing Workplace Ergonomics
Ergonomic practices are mostly about implementing easy fixes to make the workplace less taxing on your body. By being able to identify areas where there is extra range of motion, there is too much pressure on the body, or there is a repetition of motion, simple ergonomic fixes can make your workplace more comfortable for you and your employees.
Pub. 07/2016
Sources
http://www.danmacleod.com/ErgoForYou/10_principles_of_ergonomics.htm
http://www.cdc.gov/niosh/mining/UserFiles/works/pdfs/2011-191.pdf
http://www.webmd.com/pain-management/carpal-tunnel/carpal-tunnel-syndrome-cause
The product statements contained herein are intended for informational purposes only. Such product statements do not constitute a product recommendation or representation as to the appropriateness for a specific application or use. W. W. Grainger, Inc. does not guarantee the result of product operation or assume any liability for personal injury or property damage resulting from the use of such products.